FRESH INGREDIENTS. FINE FOOD.
EASY ATMOSPHERE
Welcome to The Lancaster Arms. The home of great beer and fine, earthy, freshly prepared food in a classic old English country pub.
Come and join us – 'Let us eat and drink as friends'
Station Rd, Desford, Leicester, LE9 9FP
We're located in the pretty village of Desford in Leicestershire, on the King Richard III tourist trail – en route between Leicester and The Battle of Bosworth site.
The battle between Richard III and his challenger and victor – Henry Tudor, was one of the most important in English history, effectively ending the Wars of the Roses. It also heralded the end of the Middle Ages and began the Tudor period.
Richard III, buried in Leicester Cathedral, is the only English royal buried outside of Westminster or Windsor. Folklore says prior to the battle, Henry Tudor rested his army in Desford. Our name, The Lancaster Arms and the new brand with Richard's boar, honours both sides. In that same spirit of friendship, we look forward to seeing you and to quote once more William Shakespeare:
Let us 'drink to the joy of the whole table'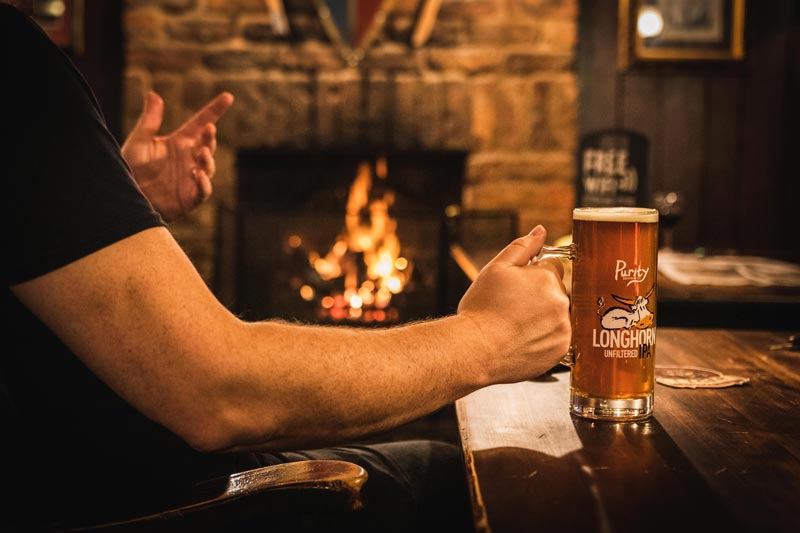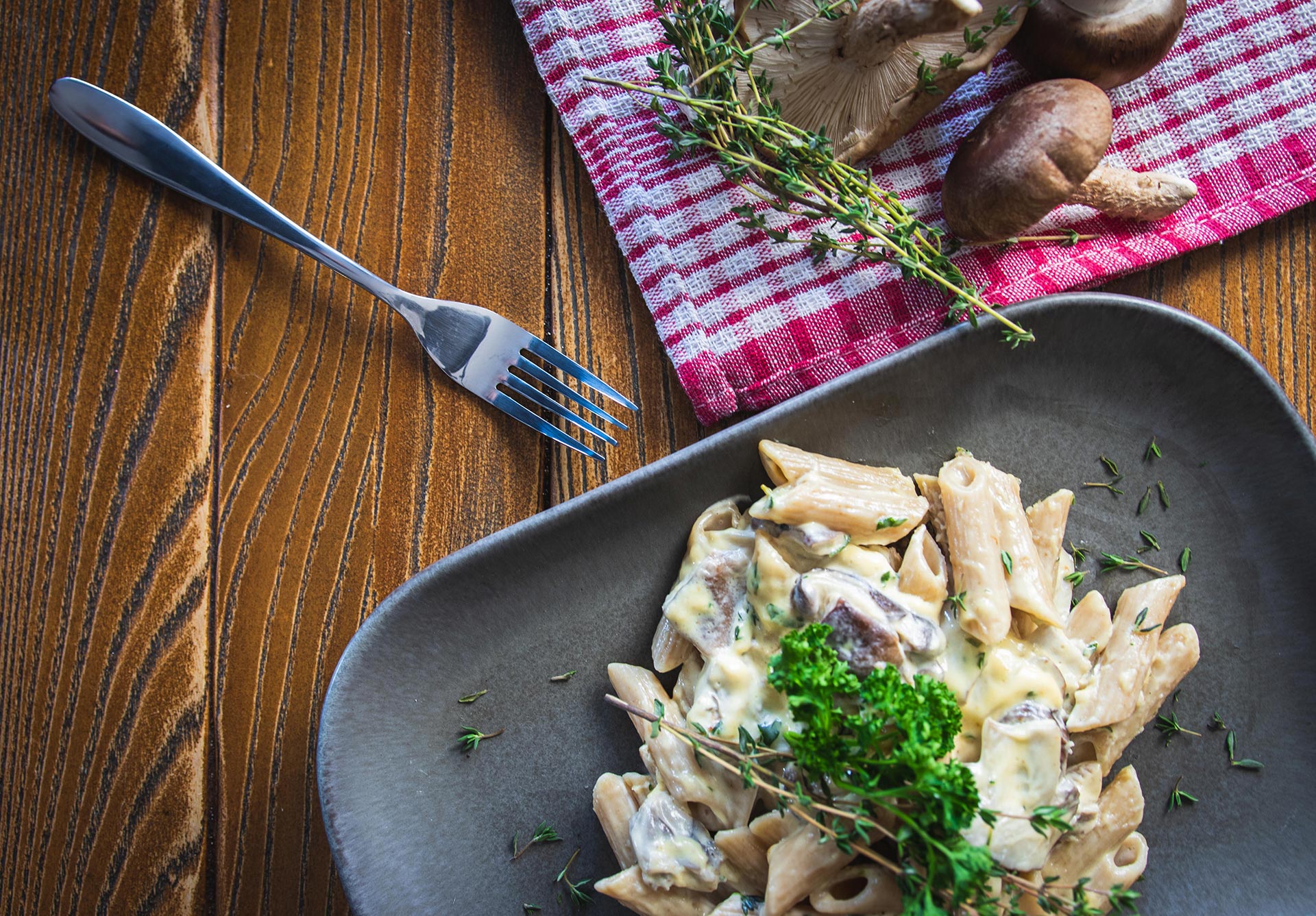 Fresh ingredients. Fine food. Easy atmosphere.
Beer & cheese. Wine & cheese. Bread & cheese. Crackers & cheese. Or just cheese. However you take yours, we have some of the world's finest for you to enjoy.

All new spicier chilli in artisan bread bowl. Chef's homemade spicy chilli served inside an artisanal sourdough bread bowl or w/ hand cut chips of fries.
Tiger, the perfectly balanced pint. Enjoy alongside a well stocked bar.


Enjoy your meal or a drink where Henry Tudor reputedly rested his army before the battle.
Made from much sought after Shorthorn beef and Colston Basset stilton served with
hand cut chips.
Our choice red meat is matured in Himalayan salt aged cellars creating wonderfully tasty and tender meals.

"Great food in friendly setting"
We go to the Lancaster on a regular basis but hadn't been since new management had taken over a few weeks ago. The quality of the cod was excellent and the selection of veg was very good. The staff were attentive and we had an informative chat with the new manager.

This was the first time I had visited the Lancaster Arms and it certainly will not be my last.
Not only were the management and staff incredibly welcoming but the atmosphere was superb. A real homely yet pub like feeling, the perfect blend. The food that accompanied this was delicious, I'd go back just to try everything.
We will definitely return with empty bellies to fill!!

Fantastic bacon cheeseburger very friendly staff great fresh produce we'll be coming back 10 out of 10.

" I've uncovered a proper hidden gem"
The Lancaster Arms in Desford. Lovely landlord and lady, and perhaps the best proper simple pub lunch i've eaten (top 5 for sure) – Short Rib Stack Burger, Chips and a pint. Get there before you can't.
WHERE TO FIND US

Station Rd, Leicester LE9 9FP
MON – FRI

12:00 – 11:00pm
À la carte 12:00-2:00pm & 6:00pm-9:30pm
Light Bites & Snacks 2:00pm-6:00pm
SAT

10:30am – 11:00pm
Brunch 10:30am-12:00
À la carte 12:00-2:00pm & 6:00pm-9:30pm
Light Bites & Snacks 2:00pm-6:00pm
SUN
12:00pm – 6:30pm
Sunday Lunch 12:00 – 4:00pm
EMAIL US
Info@thelancasterarms.co.uk