WELCOME TO THE LANCASTER ARMS DESFORD, LEICESTERSHIRE
A CLASSIC COUNTRY PUB
FOR EATING & DRINKING.
The home of great beer and fine, earthy, freshly prepared food in a classic old English country pub & restaurant. 'Let us eat and drink as friends'.
Come and join us – Station Rd, Desford, Leicester LE9 9FP
MON – FRI

12:00 – 11:00pm
À la carte 12:00-2:00pm & 6:00pm-9:30pm
Light Bites & Snacks 2:00pm-6:00pm
SAT

10:30am – 11:00pm
Brunch 10:30am-13:00
À la carte 12:00-2:00pm & 6:00pm-9:30pm
Light Bites & Snacks 2:00pm-6:00pm
SUN

12:00pm – 6:30pm
Sunday Lunch 12:00 – 4:00pm
Enjoy our lovely Sunday Sharing boards with unlimited roasties, veg & gravy.
PLAN YOUR NEXT EVENT WITH US
The Lancaster Arms has a lovely & versatile private hire space called The Cabinet Room.
To Our Lovely Guests,
We simply cannot square the circle of government advice on social distancing with our duty of care to team members, guests and wider society with continuing to open the doors right now.
Accordingly (and with no judgement on others who may take a different view) we have taken the extraordinarily hard decision to close the pub and restaurant until further notice.
Pubs are part of the fabric of our society and we want to be back as soon as possible.   The Lancaster Arms is working with Everards and government agencies on a plan so we can reopen responsibly at the earliest opportunity.
In the meantime, our immediate priority is to support our amazing but deeply worried team in any way we can to access the new sectoral support schemes which are being worked on.
Once we have clarity on that, we need to figure how we feed ourselves and then we'll look to see what role we can play in our community to make this challenging time more bearable for all of us.
More news when we have it.
Peace & love everyone – stay safe.
The Lancaster Arms
We're located in the pretty village of Desford in Leicestershire, on the King Richard III tourist trail – en route between Leicester and The Battle of Bosworth site.
The battle between Richard III and his challenger and victor – Henry Tudor, was one of the most important in English history, effectively ending the Wars of the Roses. It also heralded the end of the Middle Ages and began the Tudor period.
Richard III, buried in Leicester Cathedral, is the only English royal buried outside of Westminster or Windsor. Historians now believe Richard III rested his army at the bottom of the hill we sit on the foothills of. Our name, The Lancaster Arms and the new brand with Richard's boar, honours both sides. In that same spirit of friendship, we look forward to seeing you and to quote once more William Shakespeare:
Let us 'drink to the joy of the whole table'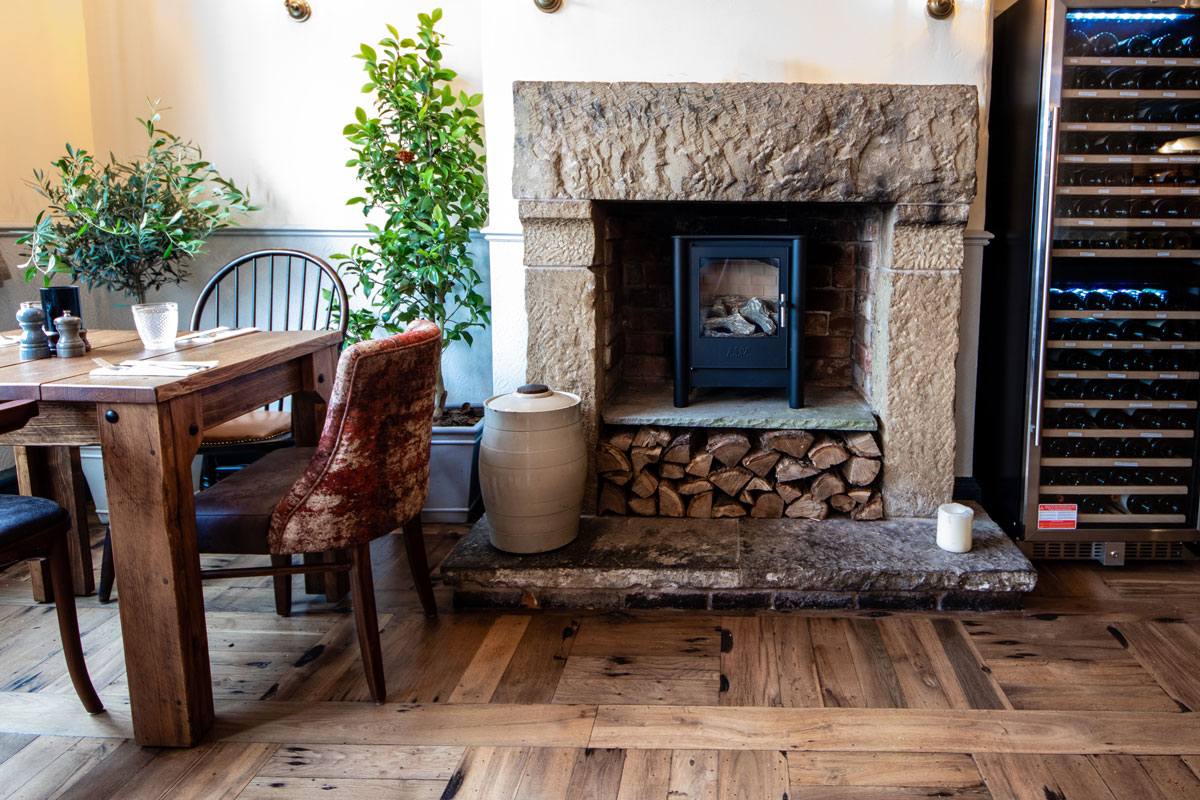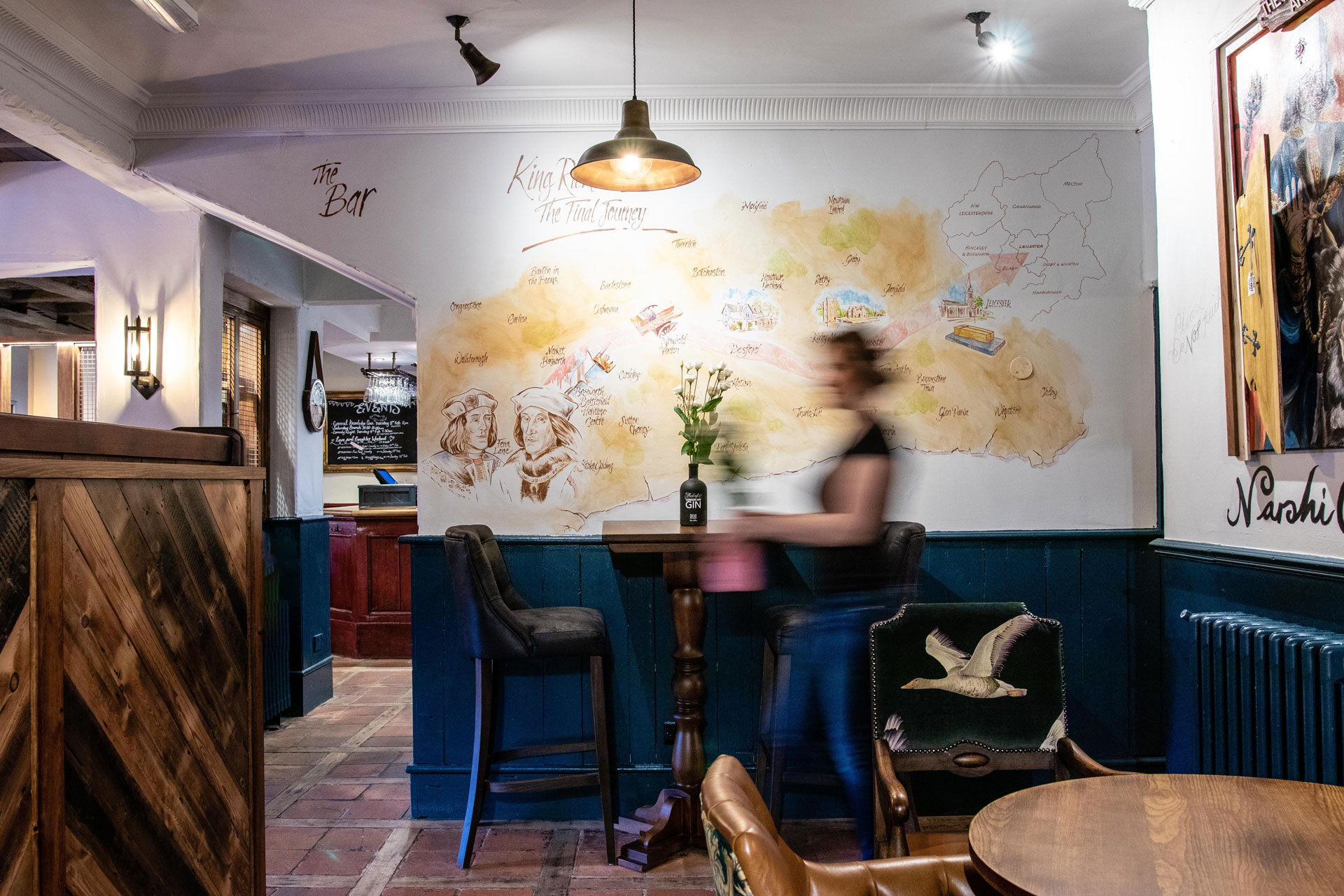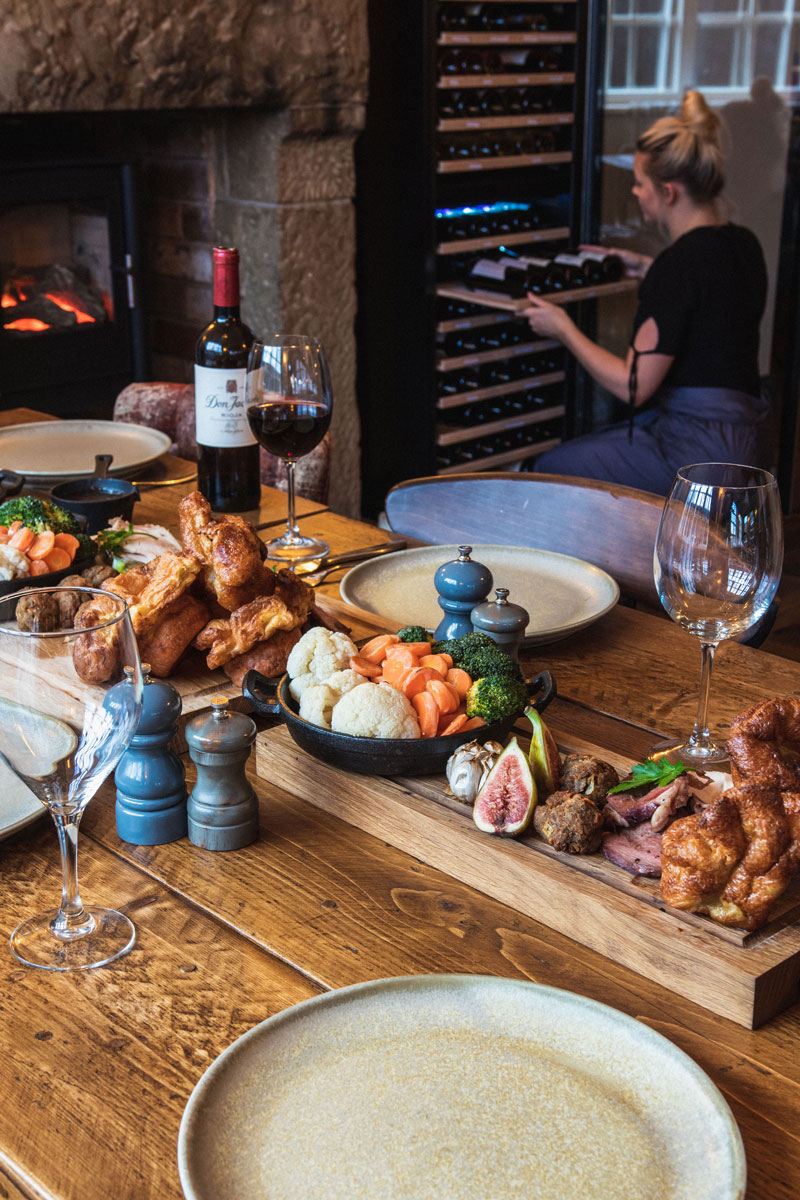 FRESH INGREDIENTS.
FINE FOOD.
When we decide where to spend our hard earned money and precious free time, we deserve lovely service, great food and inviting surroundings.
Our menu is made from some of the world's finest ingredients, from our Himalayan salt aged red meat to our artisan bread and sourced locally when possible.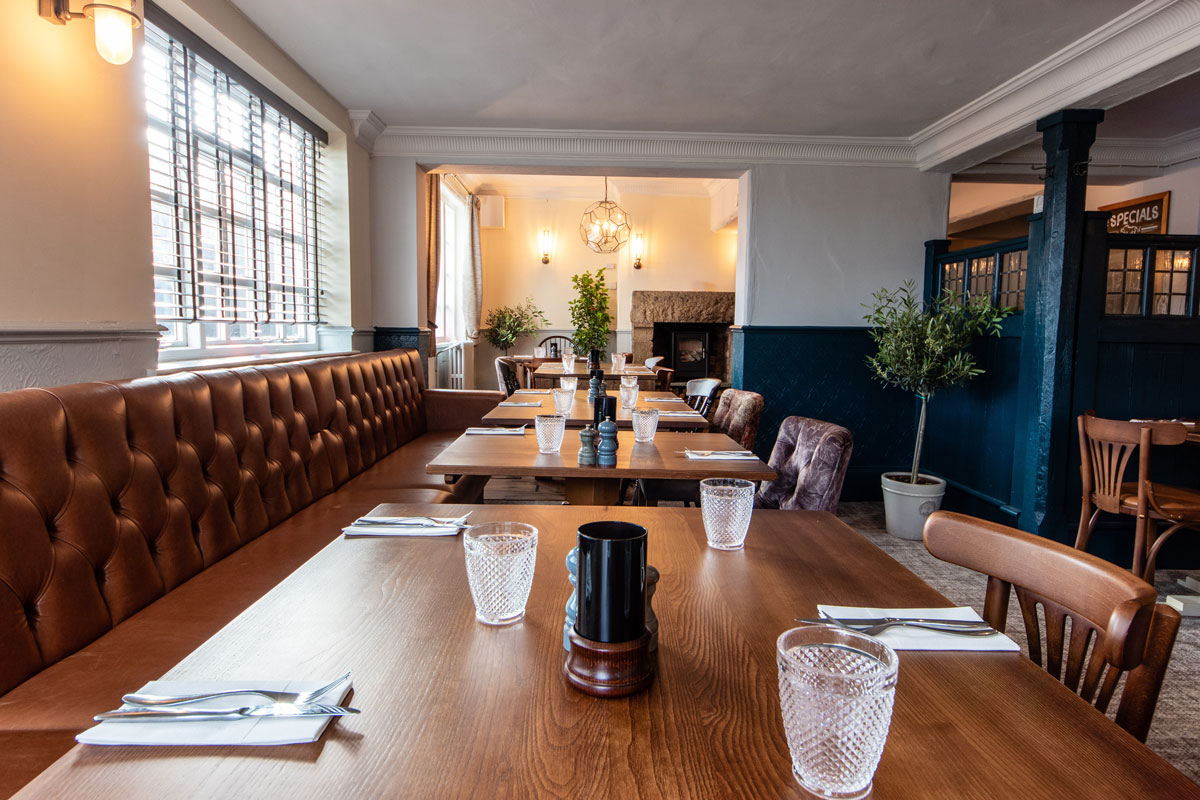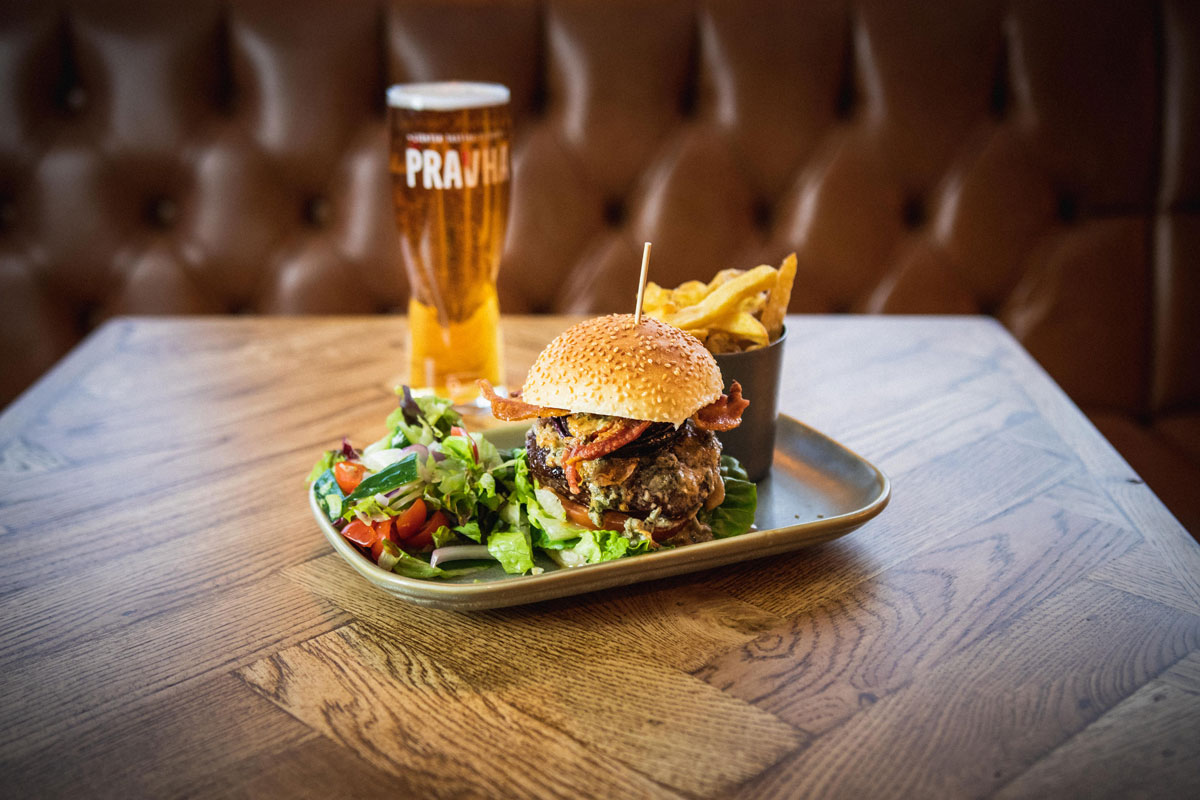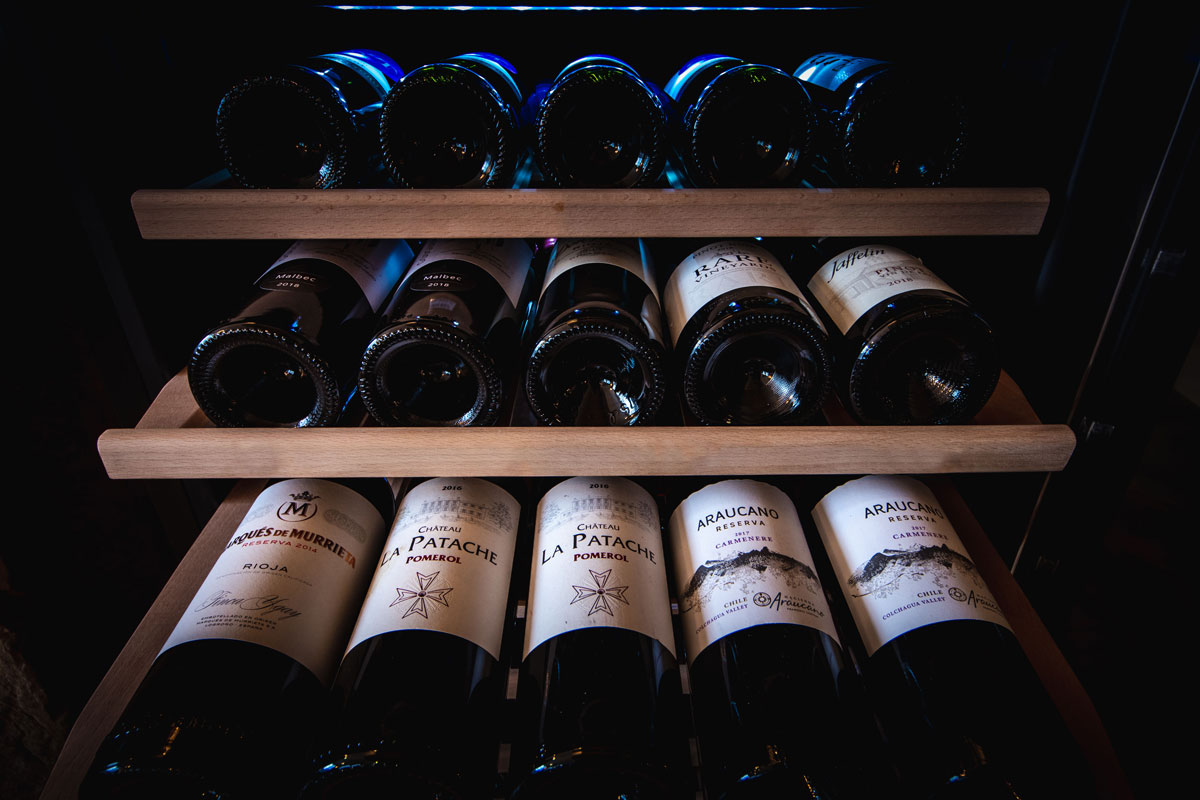 Enjoy a 'Brazilian Love Affair' – our smooth mild coffee bean from '200 Degrees' and served from an Italian La Speziale espresso machine.
There is a fine choice of draught beer, cider & lager with regular guest ales.
The Lancaster Arms international wine list has been created to compliment our menu. Our fine wine list is competitively priced encouraging guests to explore the glories of fine food & wine pairings.
Did we mention we have a great gin bar where guests can watch their glasses being frosted.
We also have great tea.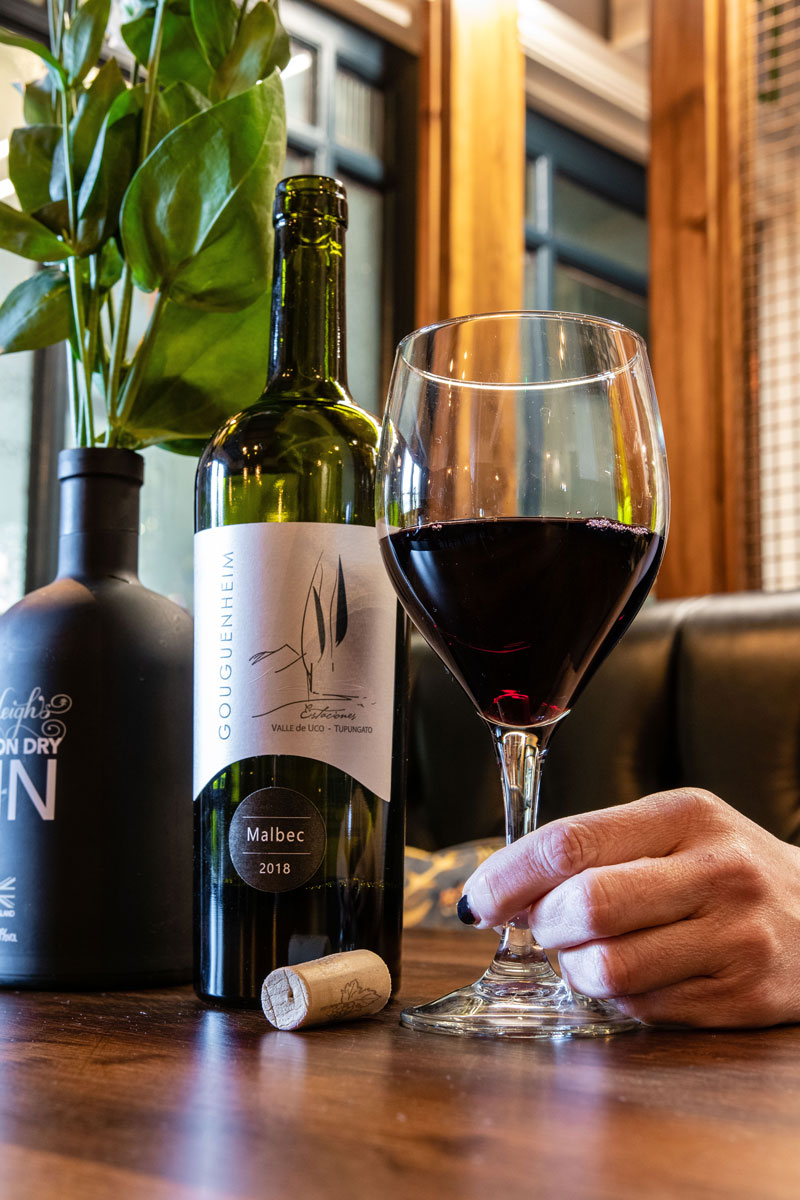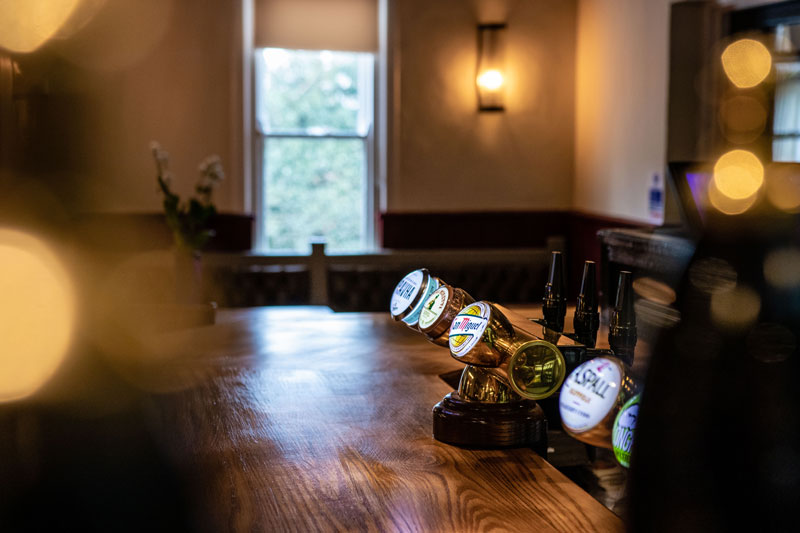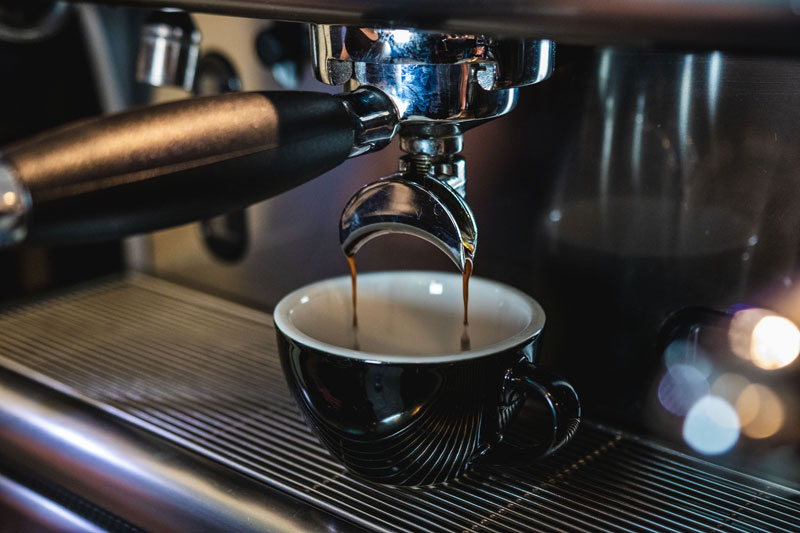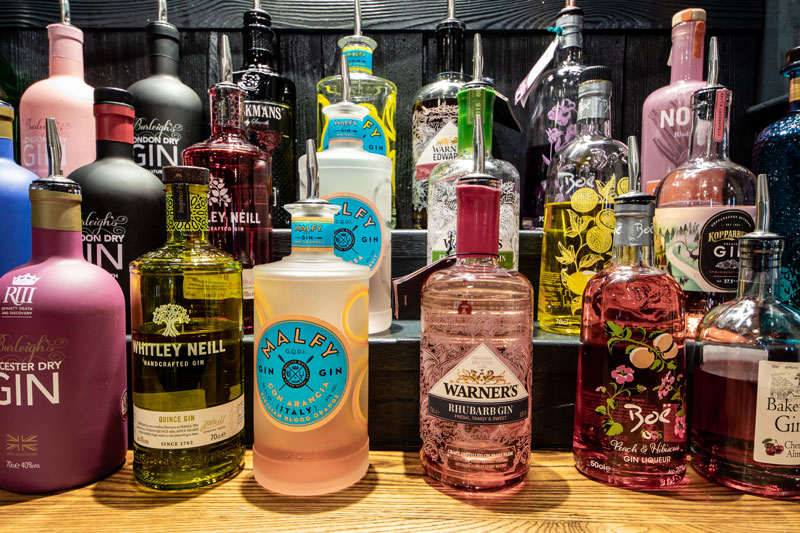 Beer & cheese. Wine & cheese. Bread & cheese. Crackers & cheese. Or just cheese. However you take yours, we have some of the world's finest for you to enjoy.
From avocado toast, eggs benedict on Hambleton muffins to a full English, what takes your fancy?
Tiger, the perfectly balanced pint. Enjoy alongside a well stocked bar.
Enjoy your meal or a drink where Richard III reputedly rested his army before the battle.
Made from much sought after Shorthorn beef and Colston Basset stilton served with
hand cut chips.
Our choice red meat is matured in Himalayan salt aged cellars creating wonderfully tasty and tender meals.
COMEDY NIGHT
Tues April 7th – TICKETS £10pp
MOTHERS DAY
MAR 22nd – BOOK YOUR TABLE
QUIZ NIGHT
Tues March 10th
Certificate of Excellence 2019
*****
"Practically Perfect.."
"Visited for Sunday lunch with family. Ambience second to none, efficient, friendly and courteous staff. Food is fantastic! Tasty, freshly cooked, new twist on the old fashioned carvery where you choose your preferred main and beautifully cooked vegetables are brought out to accompany. This place is run with loving care and we cannot recommend highly enough!"
This was the first time I had visited the Lancaster Arms and it certainly will not be my last.
Not only were the management and staff incredibly welcoming but the atmosphere was superb. A real homely yet pub like feeling, the perfect blend. The food that accompanied this was delicious, I'd go back just to try everything.
We will definitely return with empty bellies to fill!!
*****
"Everything was cooked perfectly"
"From start to finish the meal was superb- lovely perfectly cooked roasted meats, gorgeous roasties, plentiful veg with unlimited gravy and cheese sauce.
The roasts also came with Yorkshire puddings, roasted garlic & stuffing. Everything was cooked perfectly and super tasty.
The service was just right- really friendly and helpful without being intrusive."
*****
" I've uncovered a proper hidden gem"
The Lancaster Arms in Desford. Lovely landlord and lady, and perhaps the best proper simple pub lunch i've eaten (top 5 for sure) – Short Rib Stack Burger, Chips and a pint. Get there before you can't.
WHERE TO FIND US

Station Rd, Leicester LE9 9FP
EMAIL US
Info@thelancasterarms.co.uk
MON – FRI

12:00 – 11:00pm
À la carte 12:00-2:00pm & 6:00pm-9:30pm
Light Bites & Snacks 2:00pm-6:00pm
SAT

10:30am – 11:00pm
Brunch 10:30am-13:00
À la carte 12:00-2:00pm & 6:00pm-9:30pm
Light Bites & Snacks 2:00pm-6:00pm
SUN

12:00pm – 6:30pm
Sunday Lunch 12:00 - 4:00pm