THE LANCASTER ARMS DESFORD, LEICESTERSHIRE
A COUNTRY PUB WITH A UNIQUE
WINTER GARDEN EXPERIENCE
The home of great beer and fine, earthy, freshly prepared food in a classic old English country pub & restaurant. 'Let us eat and drink as friends'.
Come and join us – Station Rd, Desford, Leicester LE9 9FP
AUTUMN COVID UPDATE - PLEASE CLICK FOR DETAILS
As Public Health England graphs show every week, the government's latest scapegoating and attacks on hospitality venues is totally unwarranted.
The Covid-19 crisis is elsewhere and in our opinion the strategy to deal with it is now fundamentally wrong.  Part of that devastatingly bad strategy is the threat to shut our entire sector down at a moment's notice (without remotely proportionate compensation to cover the cost of closure).
To manage this risk, we shall be moving to a weekend only business with immediate effect.
Friday – Midday – 10pm  (Food midday – 8pm)
Saturday – Midday – 10pm (Food midday – 8pm)
Sunday – Midday – 6pm (Food midday – 4:30)
Saturday brunch is paused, slated for return in the Spring.
We have a great Friday & Saturday Lunchtime Offer for October & November
2 for 1 main course with the cheaper main course FREE will be on offer Fridays & Saturdays – Midday – 4pm.
The lounge, restaurant & terrace will all be open with fires on in all three all day.
Book to ensure your favourite table!
Take care y'all.
Team TLA x
FRIDAY
Midday – 10pm  (Food midday – 8pm)
SATURDAY
Midday – 10pm (Food midday – 8pm)
SUNDAY
Midday – 6pm (Food midday – 4:30)
Enjoy our lovely Sunday Sharing boards with unlimited roasties, veg & gravy.
Dine at Dome experience is your own unique private room hire in the great outdoors.
Seats six people comfortably with full Dome UV & Ozone sterilisation between every group sitting.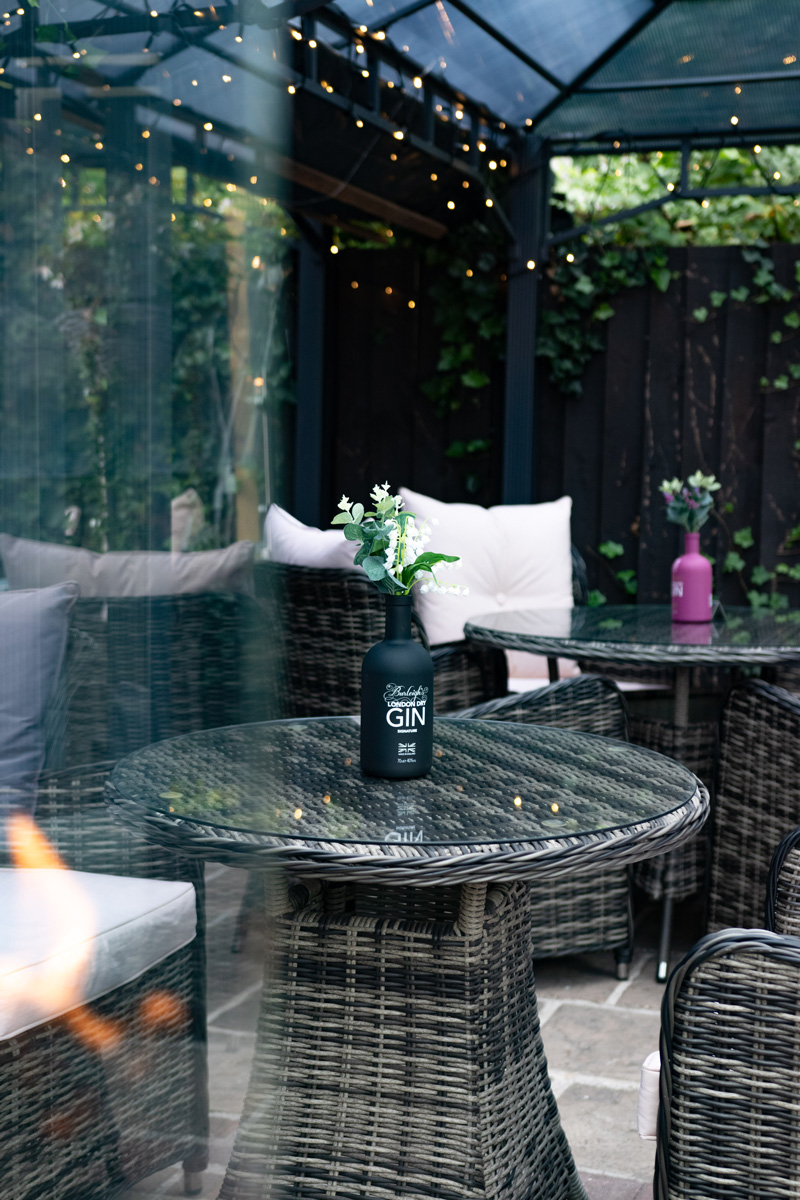 NEW WINTER GARDEN X BURLEIGHS GIN TERRACE
Our winter garden is here!
Burleighs Gin Terrace, made beautiful with covered screens & flame heaters as well as our new dine at dome partnership.
2 for 1 main course on Friday and Saturday Lunchtimes (12-4) during October & November.
The 2 for 1 offer applies to our A La Carte, Light bite & Kids menus, with lowest price main course FREE.
There is also a new Terrace treats menu designed to complement our gins, which will now enjoy a greater range or fresh fruit garnishes and herbs all served in our trademark frosted gin glasses.
All the Burleighs Gin Terrace tables are now under cover and heated with wind protection.
Dine at Dome is our other major innovation for the Winter. The Domes are for hire. You can read all about it and book online using this link – which will be up on our website shortly.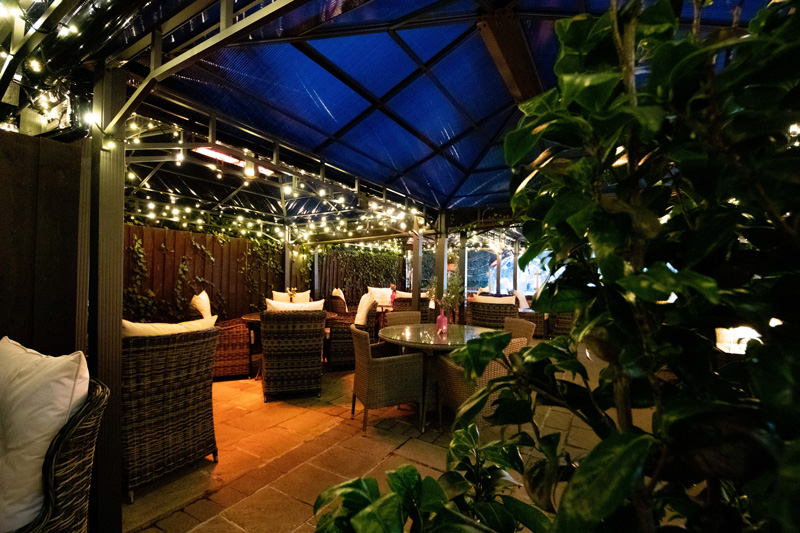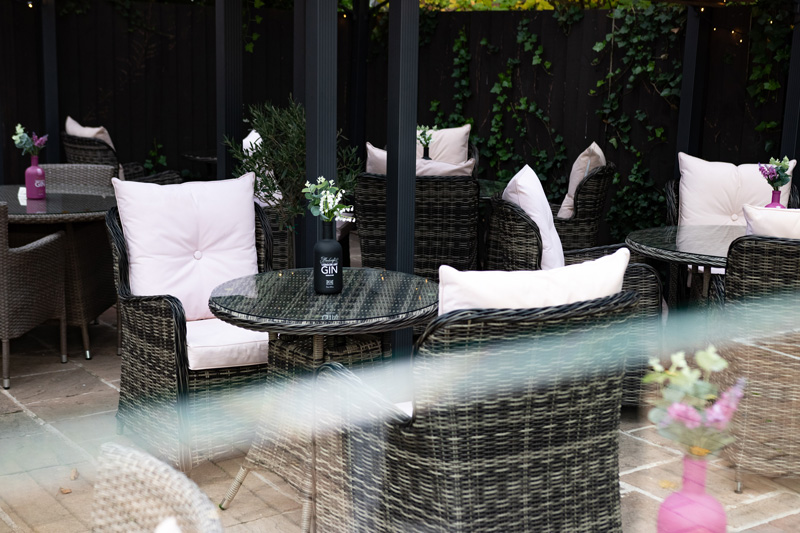 We're located in the pretty village of Desford in Leicestershire, on the King Richard III tourist trail – en route between Leicester and The Battle of Bosworth site.
The battle between Richard III and his challenger and victor – Henry Tudor, was one of the most important in English history, effectively ending the Wars of the Roses. It also heralded the end of the Middle Ages and began the Tudor period.
Richard III, buried in Leicester Cathedral, is the only English royal buried outside of Westminster or Windsor. Historians now believe Richard III rested his army at the bottom of the hill we sit on the foothills of. Our name, The Lancaster Arms and the new brand with Richard's boar, honours both sides. In that same spirit of friendship, we look forward to seeing you and to quote once more William Shakespeare:
Let us 'drink to the joy of the whole table'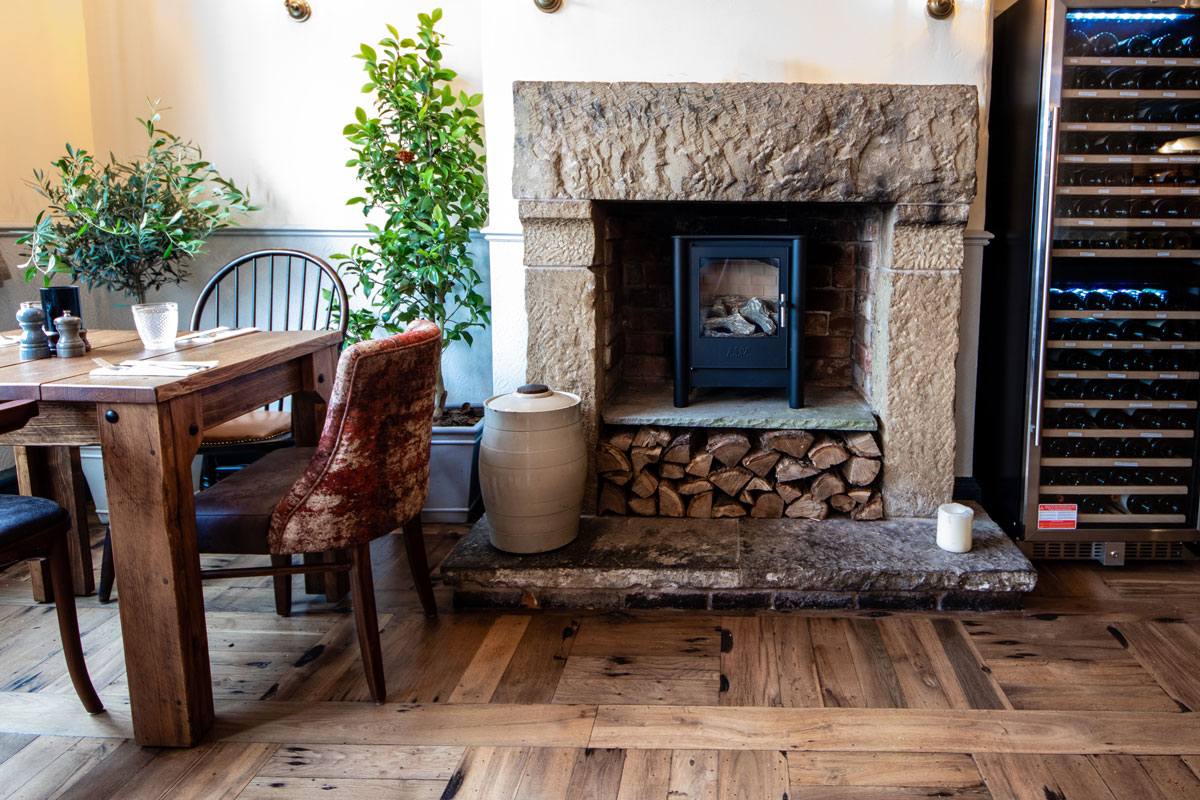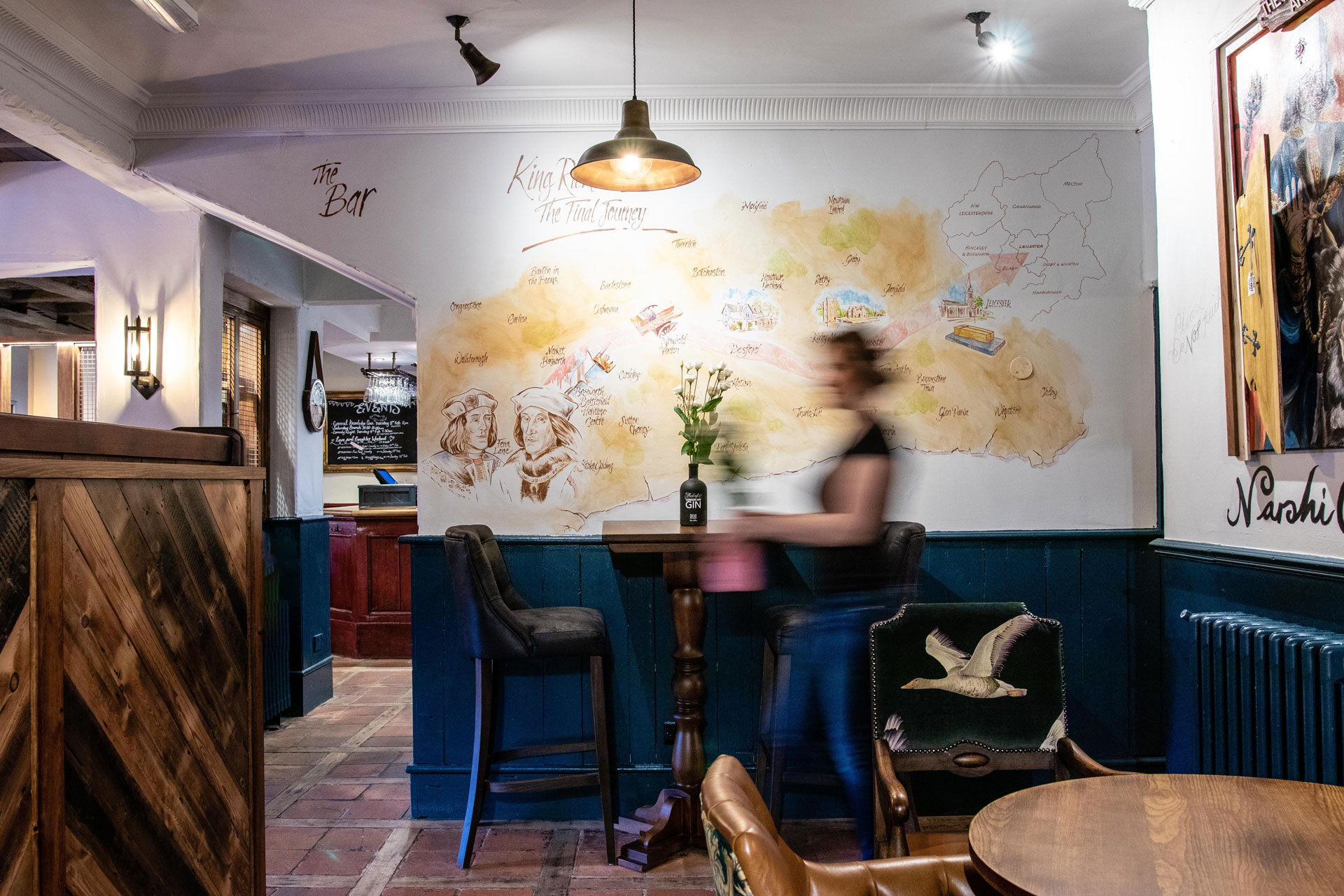 Enjoy a 'Brazilian Love Affair' – our smooth mild coffee bean from '200 Degrees' and served from an Italian La Speziale espresso machine.
There is a fine choice of draught beer, cider & lager with regular guest ales.
The Lancaster Arms international wine list has been created to compliment our menu. Our fine wine list is competitively priced encouraging guests to explore the glories of fine food & wine pairings.
Did we mention we have a great gin bar where guests can watch their glasses being frosted.
We also have great tea.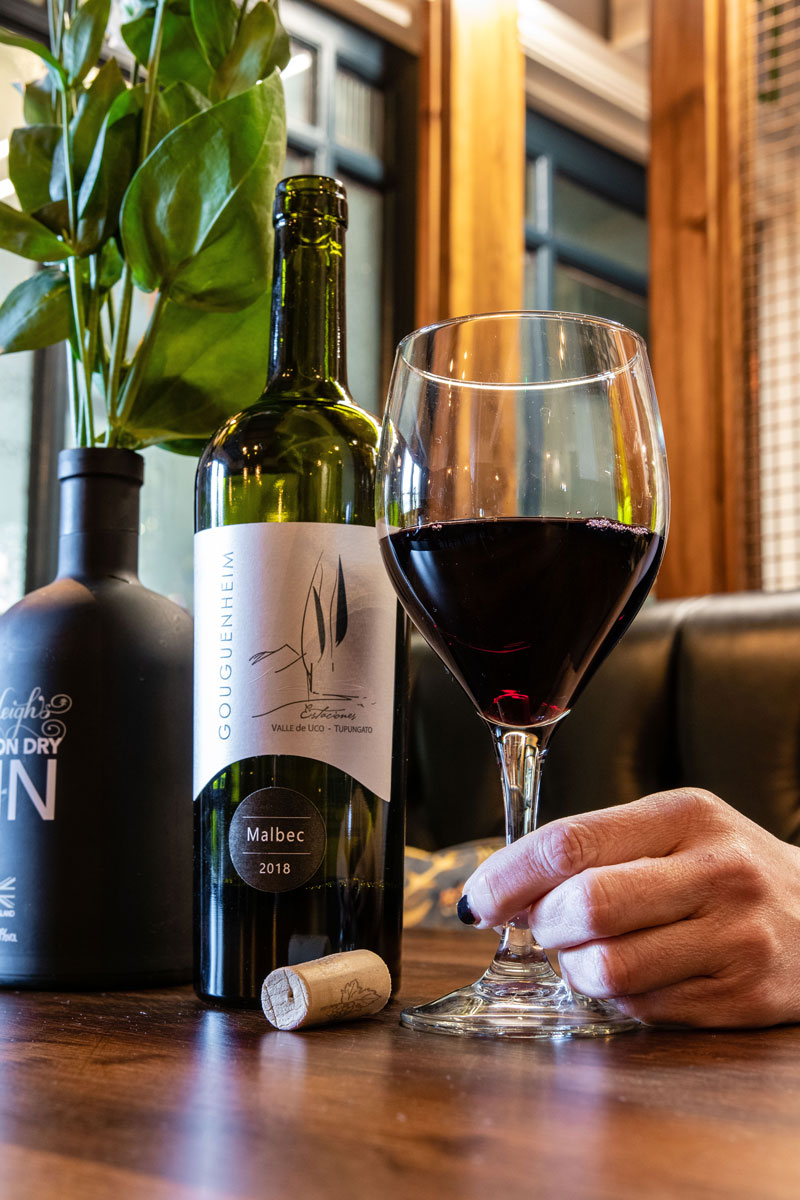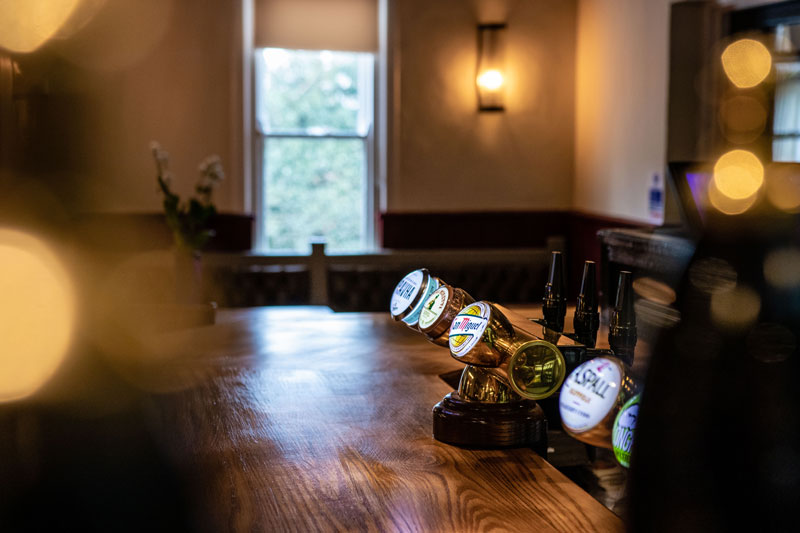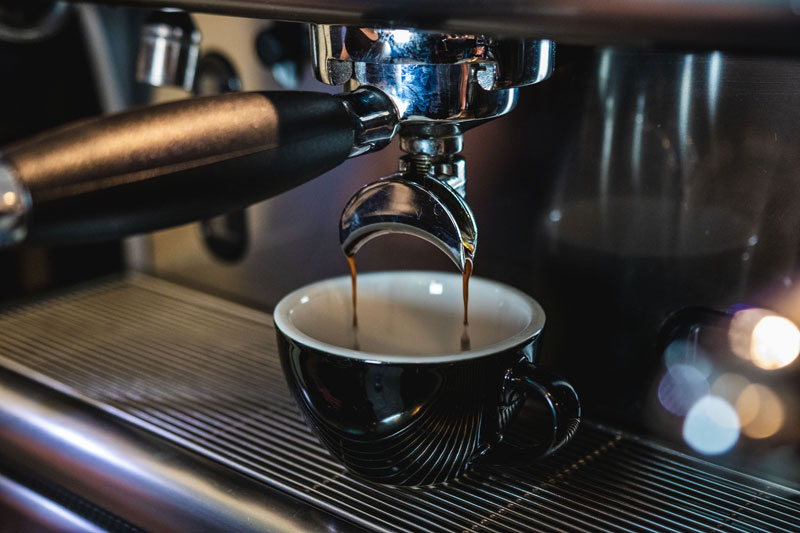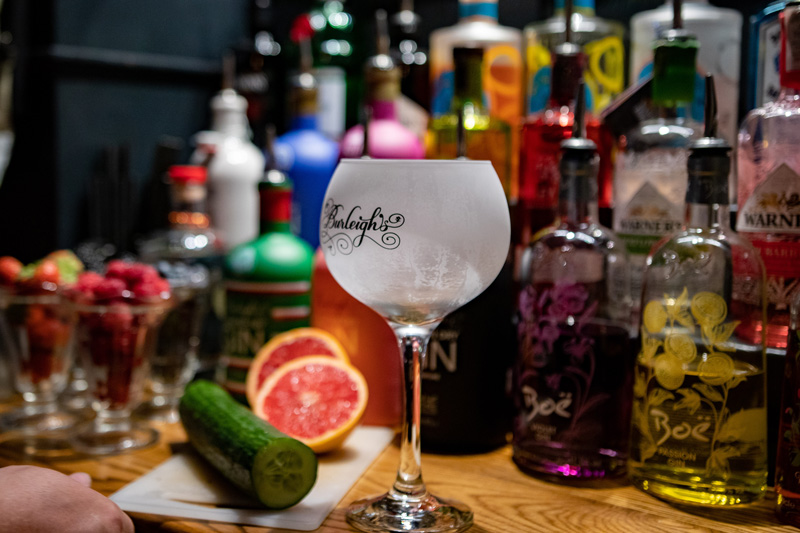 Beer & cheese. Wine & cheese. Bread & cheese. Crackers & cheese. Or just cheese. However you take yours, we have some of the world's finest for you to enjoy.
We have a an incredible selection of gin on offer as well as our new outdoor heated Burleighs gin terrace.
Tiger, the perfectly balanced pint. Enjoy alongside a well stocked bar.
Enjoy your meal or a drink where Richard III reputedly rested his army before the battle.
Made from much sought after Shorthorn beef and Colston Basset stilton served with
hand cut chips.
Our choice red meat is matured in Himalayan salt aged cellars creating wonderfully tasty and tender meals.
Certificate of Excellence 2019
*****
"Practically Perfect.."
"Visited for Sunday lunch with family. Ambience second to none, efficient, friendly and courteous staff. Food is fantastic! Tasty, freshly cooked, new twist on the old fashioned carvery where you choose your preferred main and beautifully cooked vegetables are brought out to accompany. This place is run with loving care and we cannot recommend highly enough!"
This was the first time I had visited the Lancaster Arms and it certainly will not be my last.
Not only were the management and staff incredibly welcoming but the atmosphere was superb. A real homely yet pub like feeling, the perfect blend. The food that accompanied this was delicious, I'd go back just to try everything.
We will definitely return with empty bellies to fill!!
*****
"Everything was cooked perfectly"
"From start to finish the meal was superb- lovely perfectly cooked roasted meats, gorgeous roasties, plentiful veg with unlimited gravy and cheese sauce.
The roasts also came with Yorkshire puddings, roasted garlic & stuffing. Everything was cooked perfectly and super tasty.
The service was just right- really friendly and helpful without being intrusive."
*****
" I've uncovered a proper hidden gem"
The Lancaster Arms in Desford. Lovely landlord and lady, and perhaps the best proper simple pub lunch i've eaten (top 5 for sure) – Short Rib Stack Burger, Chips and a pint. Get there before you can't.
WHERE TO FIND US

Station Rd, Leicester LE9 9FP
EMAIL US
Info@thelancasterarms.co.uk
FRIDAY
Midday - 10pm  (Food midday - 8pm)
SATURDAY
Midday - 10pm (Food midday - 8pm)
SUNDAY
Midday - 6pm (Food midday - 4:30)